Jinyao Ruida(xuchang)biology Technology Co.,ltd
Jinyao Ruida (Xuchang) Biotechnology Co., Ltd. is a holding subsidiary of Tianjin Pharmaceutical Group. The company is located in Xuchang City, Henan Province, a famous historical and cultural city in China, the ancient capital of Han and Wei Dynasty.

Ruida Company is a comprehensive state-owned enterprise integrating the production, operation and import and export trade of food additives, coal, petrochemicals, and pharmaceutical raw materials. The company's main chemical products include N-methylpyrrolidone (NMP), γ-butyrolactone, dicyclohexylamine, cyclohexylamine, etc.; pharmaceutical raw material products mainly include fermentation to produce high-purity L-valine, L- Leucine, L-isoleucine, etc.; food additives mainly include sodium cyclamate, etc.
The company firmly establishes the "quality is life" business philosophy, and continuously strengthens the construction of the system.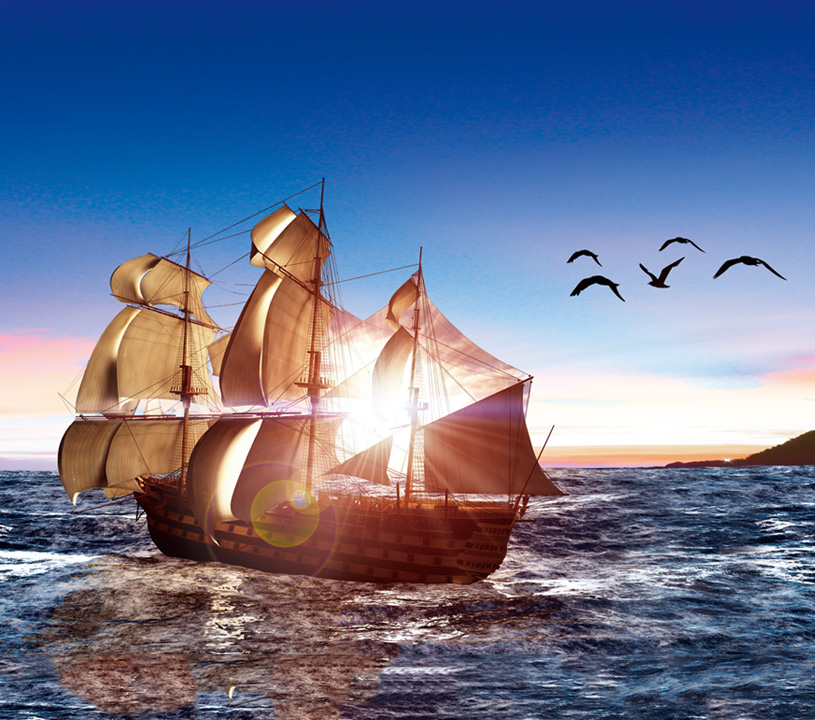 An enterprise full of social responsibility, a diversified enterprise, and an enterprise following business ethics---this is Jinyao Ruida (Xuchang) Biotechnology Co., Ltd.
Ruida Enterprise insists on diversified development. In accordance with the strategic policy of "adjusting the asset structure, changing the development mode, and improving the industrial level", we vigorously develop the chemical manufacturing industry and the modern industrial service industry. We use the fermentation method of high-purity L-valine, L-leucine, and L-leucine. Isoleucine, sodium cyclamate, cyclohexamine, dicyclohexylamine, N-methylpyrrolidone, γ-butyrolactone and other product fields have strong market competitiveness, and trade in the Middle East, Europe, Southeast Asia and other countries and regions . We also vigorously develop a modern industrial service industry with chemical analysis and testing, chemical engineering design and chemical training as the main content.
Ruida Enterprise acts in an ethical and ethical manner. We abide by relevant laws and corporate ethics standards, we respect consumers, and actively and consciously assume social and environmental responsibilities.
Ruida Enterprise follows a simple philosophy: based on talents, driven by technology, provide high-quality products and services. We have been working hard to provide our employees with as many opportunities as possible so that they can fully display their talents.
The company exerts its own advantages to strengthen management, efficiency optimization, and project construction as the main line, and is driven by resource integration and product chain extension to make the company bigger and stronger.
Follow the party in everything, the party is the vane of our way forward, the guiding light, and the guarantee of victory in all work. As young cadres, we must always stand with the party, follow the party's pace, and support the party's leadership.
Address:Sunlight Avenue West Section,xuchang Economic And Technological Development
Zone,xuchang City,china
Sales:+86-18903747689 +86-374-3261133